Secure payment and data protection
Aidimme guarantees the security of transactions and payments with our clients and we work with the safest payment methods (PayPal, Card payment through Paypal and Bank transfer). Personal data is protected and secured by SSL certificate. Below we detail the different forms of payment that Aidimme Store has: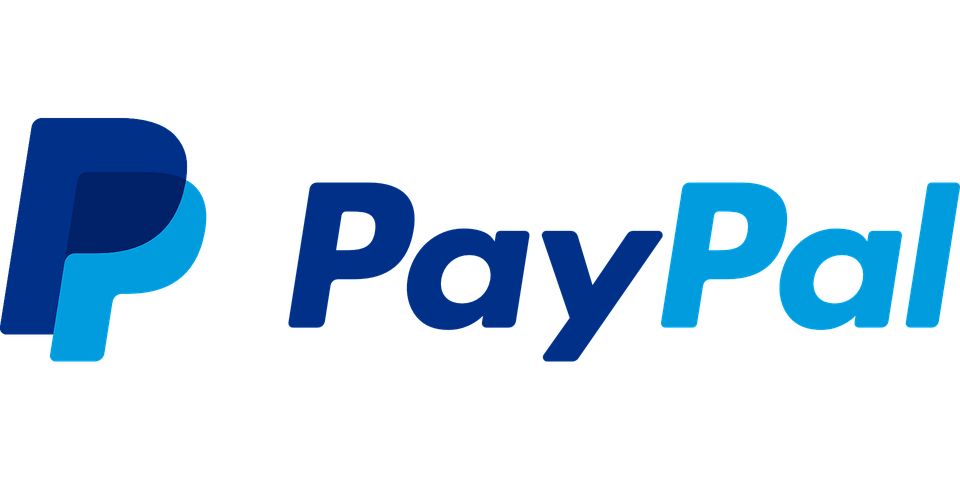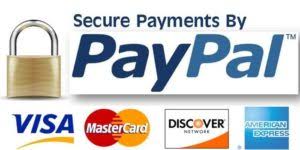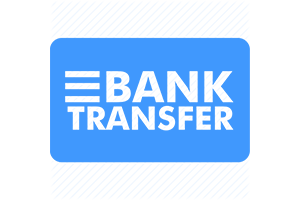 In Aidimme Store you can pay with any of the following means:
- Paypal, with your Paypal account, since it allows you to pay simply and safely. PayPal protects your financial information with industry-leading fraud prevention and security systems. PayPal is an online payment system of recognized international prestige. When using PayPal, financial information is never shared with the seller. Once payment is complete, the transaction receipt will be emailed to you.
- Debit / credit card through Paypal: Payments can be made with any credit / debit card. There will be no extra charge for the chosen payment method. Through this means, it is not necessary to have a Paypal account to make the payment, since it can be paid with any common credit / debit card: Visa, American Express, Mastercard, Maestro,… Thanks to Paypal payments are more secure, with protection against Visa and MasterCard SecureCode (3D-Secure) fraud, advanced filters and address verification.
- Bank transfer: With this payment method, you will receive an email after completing your purchase; In it you will find the bank details of Aidimme so that you can make the transfer of the amount. We will reserve the order for 4 days and it will begin to prepare once we receive the payment from you.
Tutorial:
Once you have selected your products in our store, go to the basket, confirm it and select the shipping system that suits you best.
In the next step you can choose the payment method. Through PayPal follow these steps:
1. If you are already a registered PayPal user: enter your access data. In the next step you can confirm the payment.
2. If you are not a PayPal user: Click on the "continue" link located under the text "Don't have a PayPal account?"
2.1. Enter your billing information: choose your credit card and after filling in the requested information, click on "review order and continue"
2.2. Review payment: At this time you can review the payment. Once this step is completed, click on "Pay now" to finalize the transaction.
3. If you choose the method of payment by bank transfer, the order will be registered and you will receive an order confirmation email with the details to make the bank transfer. The order will be reserved for a maximum period of 4 days during which we will check the execution of said transfer, being able to send us a proof of payment to the address store@aidimme.es if you want to speed up the process.